Sunday 28th May 2017

​Dogs Unite Dog Show, Poulton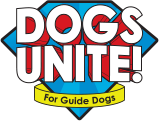 Dogs Unite for Guide Dogs are having a fundraising event. There will be a fun dogs show, have-a-go agility plus trade stalls.
KRRs Team will be there with our display stall!
Saturday 29th & Sunday 30th July 2017

ARC Country Fair, Charity Farm, Wrightington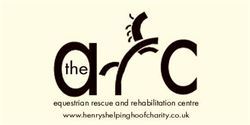 KRRs will be attending this years ARC Country Fair, fundraising event. There will be stalls, Agility Have-a-Go, Fun Fair Rides and lots more. 

A few of the KRRs Team will be there with our display stall and a couple of the demo dogs! 

​

Friday 11th, Saturday 12th and Sunday 13th August 2017

Royal Lancashire Show, Witton Park, Blackburn

KRRs will be running the Hoopers, Agility and Fun Dog Show at Royal Lancashire Show!!!
Friday
Agility Demos : 10am and 2pm 

Hoopers Demos : 11am and 3pm 
Have a Go Agility in between:  £1 a go
Saturday & Sunday
Agility Demos : 10am, 2pm and 4pm

Agility Relay Race : 12 noon 
Hoopers Demos : 11am and 1pm
Have a Go Agility in between: £1 a go


Entries for the fun dog show: £2 per entry

Fun Dog Show starting at 1.30 pm 
Fun Dog Show (both Saturday & Sunday)


Classes : 


1)  Cutest Puppy (under 12 months)
2)  Prettiest Bitch
3)  Most Handsome Dog
4)  Best Golden Oldie (over 7 years old)
5)  Best Sausage Catcher
6)  Best Junior Handler (under 12 years old)
7)  Naughtiest Dog (Tell us a story!)
8)  Best Crossbreed
9)  Best Condition
10) Waggiest Tail
11) Best Fancy Dress
12) Fastest Sit
13) Best Rescue
14) Most Appealing Eyes
15) Best Trick
16) Most Like its Owner
17) Best Smile
18) Best Paw Shake
19) Audience Favourite
20) Best Pack (3 + dogs)
​
 Best Junior Handler in Show
​
Rosettes and certificates for the top 3 placed in each class!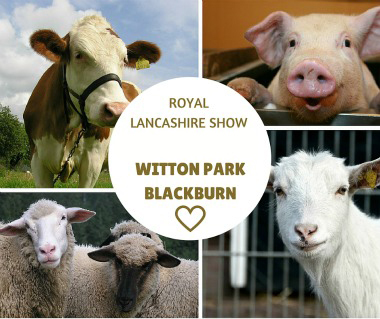 Sunday 27th August 2017

RSPCA Fun Dog Show, Stanley Park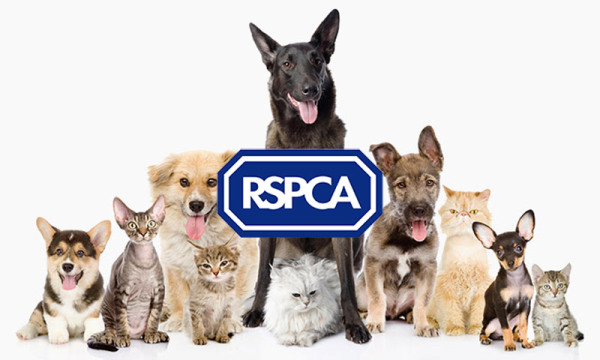 The annual Dog Show will take place on Sunday 27th August this year in Stanley Park, Blackpool, located on the netball courts as usual. There will be 20-22 classes available for dogs to participate in and win prizes! 

It is the RSPCAs biggest event of the year so we hope it will raise a lot again this year for the animals in their care.

KRRs Team will be there with our display stall!
Sunday 12th November 2017

Roscoes Relief Fundraising, KRRs HQ

Roscoe is a Rottweiller Cross, who first came to us as a client back in October 2016 for 1-2-1 Consultations. We were informed on Saturday (almost a year to the day later) that Roscoe is now under the care of CaninePhysio as a rehabilitation and rehoming case.

Roscoe's left cruciate has ruptured and there is potentially concurrent disease in the right or a tear.

We're fundraising for a stabilisation brace which he has been ordered and costs £200, the surgery to stabilise the left and conservatively treat the right until it stabilises or possibly surgery to repair. There will be ongoing costs for medium term pain meds (3-4 months) whilst the stifles stabilise.
CaninePhysio are putting all the Physio in for free, the Willows Hydro is doing free hydrotherapy. At the moment the best quote on the surgery is coming in at £1100 - £1400 for the one knee.

The day will include:
 - An Agility Competition—£2 per run (you can enter a maximum                    of 2 agility, 2 jumping and a steeplechase per dog),                            rosettes will be given 1st—3rd place on each course.
 - Guess the name of the Dog—50p a guess, winner gets the teddy
 - How many Gravy bones in the jar? - 50p a guess, winner (or                          closest) gets to take home the jar of gravy bones!
 - Raffle—£1 per ticket, with 1st prize being a hamper worth £15 of                 goodies for your dog! Other prizes have been donated
 - Plus more!

Stalls and entry for the Agility competition will be taken from 10am—11.30am. The Agility competition will then start at 12noon with a view to be completed and winners announced approximately 2.30pm!